 Wilmington, North Carolina
Has life caused you to lose your "spark"? You constantly put others' needs in front of your own. You've lost time for self-care, exercise, alone time and, (let's be real), probably your intimacy.
Photography has the power to remind you of your strength and vibrancy. Are you ready to feel amazing in your own skin?
Hey There!
I'm Alisha! Welcome to our boudoir experience in downtown Wilmington, NC.
Do you want to feel confident, sexy and desirable in your skin, but things like the passing of time, motherhood or unreasonable societal standards have left you feeling drained?
It's okay if you don't know where to start, or if you think you have tried everything. We offer a self-love experience to lift you up and bring you back to yourself. Our all-female team will ensure that you are cared for, pampered, and free to be you.
You can do this, and now is the time.
"Atlantic Boudoir is not just a studio for photos – it is an experience. From the moment you show up until the moment you leave, Alisha and her team are very attentive and ready to help. Any nerves I had during the pre-session immediately went away. I truly felt like a queen with all my much-needed pampering." – Ms. C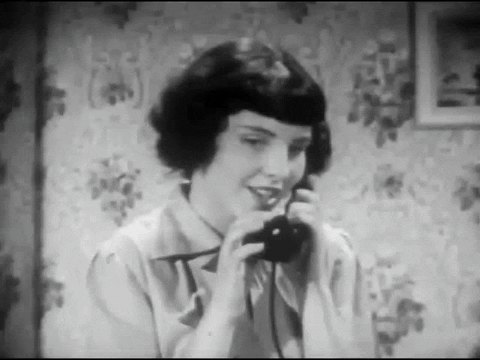 Step 1: Schedule a Discovery Call
Schedule a short phone conversation with my assistant, Bex, and she will go over everything with you! You'll get the chance to ask any and all questions that you may have. 
If you're ready to book, she will help you do so right on the call. ☺️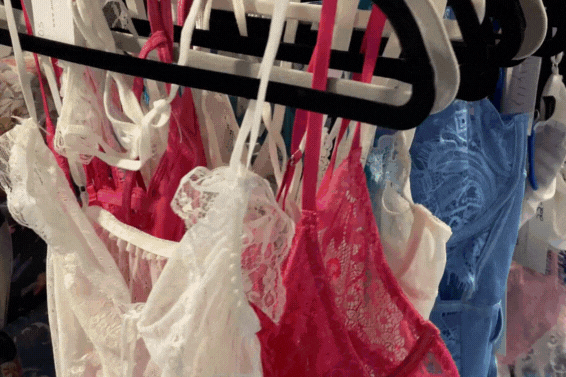 Step 2: Pre-Shoot Consultation
I'll invite you over to my studio for an in-person Pre-Session Consultation with me prior to your shoot date where we:
Go over your vision for the session
Try on pieces from my extensive Client Wardrobe (I have tons of pieces in sizes XS-6X for you to borrow!)
See sample products of the different artwork like albums and wall art
Discuss the different sets available and decide which ones you would like to shoot in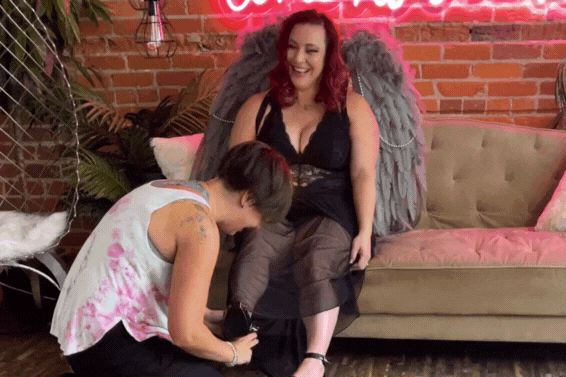 Step 3: Shoot Day!
I work out of my private studio in downtown Wilmington, NC. The day of your session will include:
Professional hair and makeup application
Private photo shoot with multiple sets to choose from
Step-by-step posing for every body type
Catered lunch followed by a luxurious one-hour massage
Same-day Photo Reveal
Step 4: Heirloom Products
After your lunch and massage, we review your best images together and you choose the ones that you want preserved forever in gorgeous heirloom products.
Personalized photo albums
Metal wall art
Folios and other "bedside art"
Prints in heirloom glass boxes
Digital files on crystal USB
All purchased images are professionally retouched to complete your artwork.
Epic Transformations of Confidence and Empowerment
Who is the Atlantic Boudoir Siren?
Her heart yearns to love and accept herself deeply.
She doesn't take herself too seriously.
She knows her value is not based on her appearance.
Her eyes sparkle when she is having a good day.
She knows she is more than just a partner or a mother.
She knows that she is innately powerful and worthy.
She believes in celebrating the victories of other women.
She believes that life can be, and should be, beautiful.
She laughs without fear or judgement.
Her heart is in memorable experiences over luxury items.
She is vulnerable, but strong.
She is her.
You are a work of art, and having your confidence preserved in physical form acts as a reminder of that…forever!
Our speciality is luxury albums that can be customized to reflect your unique personality, but we also offer stunning metal wall art and bedside art so that you can admire your photos every day.
You are a work of art, and having your confidence preserved in physical form acts as a reminder of that…forever!
Our speciality is luxury albums that can be customized to reflect your unique personality, but we also offer stunning metal wall art and bedside art so that you can admire your photos every day.
​​"I had dreamed of doing a boudoir shoot for over 10 years and never thought I would actually see the day. This whole experience would not have been as amazing as it was if it wasn't for Alisha. It was like having your best friend with you, talking you through every step. The experience itself was intimidating for me but Alisha took that feeling away immediately. Thank you for all your planning, effort, attention to detail, and hard work that you poured into me. You are a one of a kind person and I'm so grateful for you!"

"I have struggled with weight, scars and body image issues. I have worked hard to love myself as I am. With all that said I wish I would have not waited so long to take the leap. From the moment I reached out to Alisha she made the process amazing, comfortable, and easy. I only have 2 regrets from this whole process, so learn from me: 1. Don't wait, just DO IT! and 2. Get the bigger collection; having to narrow down the photos ended up being the hardest part! I can't wait to plan my next session."

"I've always wanted to do a boudoir photo shoot, but I've always come up with excuses not to – I wasn't feminine enough or my body wasn't right for it. After meeting with Alisha and talking through the whole process I knew that this was the right decision! I've never worn such elaborate makeup or lingerie, but with Alisha's guidance (like what to wear and how to pose), the photos came out perfectly elegant and natural! I was STUNNED at the end and I can't wait to do it again! Thank you Alisha!!!"

,
"When I went into this I kept an open mind and positive attitude. I've been wanting to do this for a long time. After getting divorced I had low self esteem and confidence in myself. I was always told I was beautiful but never believed it because of my past. This has built my self esteem and confidence so much. Plus, I actually see that at 52 I'm a beautiful, independent, successful and intimidating woman."
"What we need are women who are full of themselves. A woman who is full of herself knows and trusts herself enough to say and do what must be done. She lets the rest burn." – Glennon Doyle
Yeah, you're going to get gorgeous portraits of yourself, but it's really SO much more.
The Atlantic Boudoir Experience is designed to be a day of self-care, pampering and fun. Schedule your session today to discover how a Boudoir Session can be a transformative experience. 💜
Tap or click the images below for behind-the-scenes fun!
"I've never seen myself as sexy…I wanted to do this in order to see myself more clearly without seeing all the flaws that we all see in ourselves. I ended up feeling so empowered and sexy by the end of our session that I will definitely do it again at some point. Alisha does an amazing job at making you feel comfortable." – Ms. M