Real women. Real Experiences.
This blog shares real boudoir experiences from real women, plus tips from behind the camera.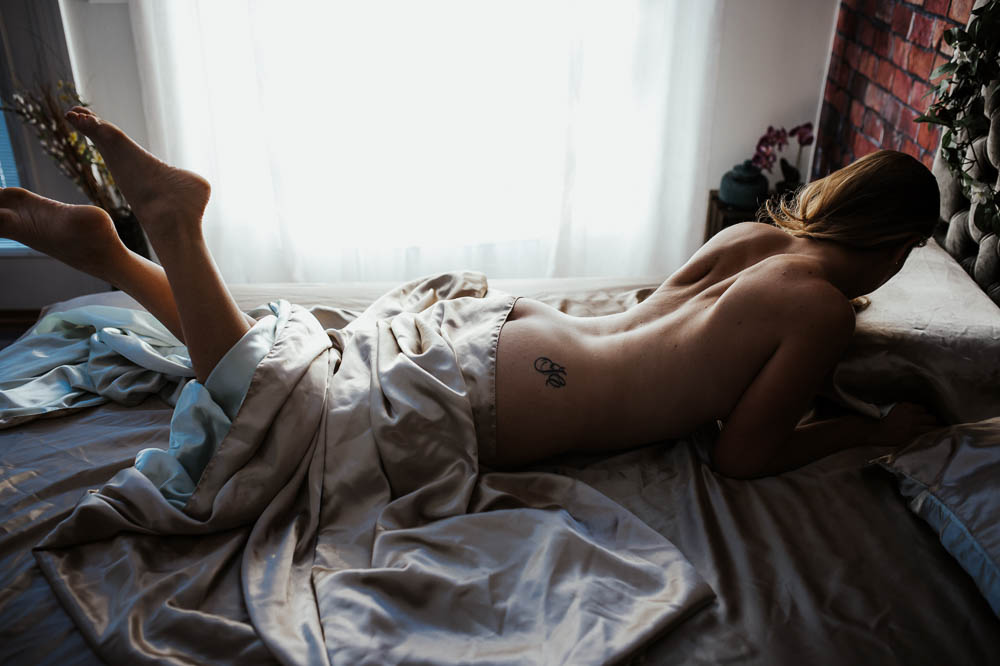 Ms. C had a vision for some specific shots that she wanted to capture as if they were from her husband's perspective, and we both loved how they turned out! She had such a great energy and was so interested in and supportive of me and my business...I'm so grateful for...
read more