Real women. Real Experiences.
This blog shares real boudoir experiences from real women, plus tips from behind the camera.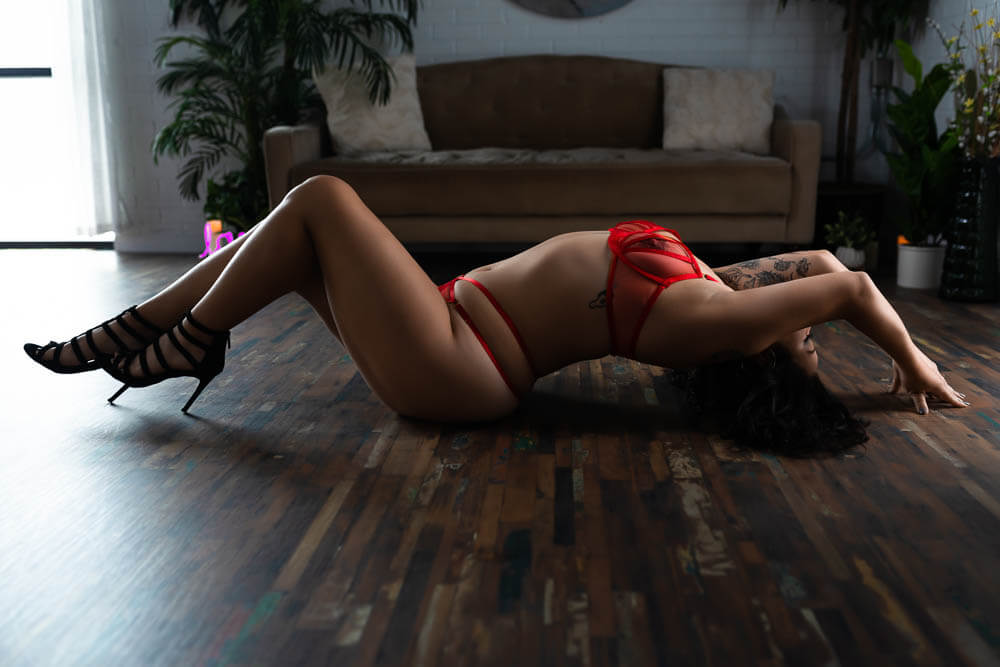 I also am a strong proponent for complete freedom in self-expression and women living their lives in the way that makes them feel the most empowered. Along the same lines, during the in-person consultation and the session itself at my studio, I am completely open to both modesty and nudity – it doesn't matter to me. My studio is a safe space without judgement.
read more