Boudoir Session Wardrobe Ideas
It can be overwhelming to gather a wardrobe for your boudoir shoot, especially if you're not typically a "lingerie" kind of gal! I have a Client Wardrobe in sizes XS-6X that my clients are welcome to try on during their in-person consultation to see if they'd like to borrow them for their shoot.
 NEW: Audacity Intimates Lingerie and Accessories – for every woman!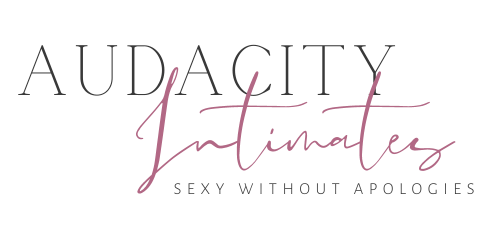 I also have collected the items below based on what styles I recommend shooting and past client purchases! Happy Shopping!
(S-XXL; multiple colors available)
(S-XXL; multiple colors available)
(S-XXXL; multiple colors available)
(S-XXL; multiple colors available)
(S-XXL; multiple colors available)
(XS-XL; multiple colors available)
(One Size/Plus Size; multiple colors available)
(S/M-XXL; multiple colors available)
(S-L; black, white or red)
(S-XXXL; multiple colors available)
(S-XXL; multiple colors available)
(S-XXL; multiple colors available)
(S-XL; multiple colors available)
(S-3XL; black, red and rose available)
(S-XXL; multiple colors available)
(S-L; multiple colors available)
(S-XXL; multiple colors available)
(XS-XXL; multiple colors available)
(S-4X; multiple colors available)
(S-XXXL; multiple colors available)
(S-XXL; multiple colors available)
(L-4X; multiple colors available)
(S-4X; multiple colors available)
(S-XL; multiple colors available)
(S-XXL; multiple colors available)
(S-XXL; multiple colors available)