So, this pretty little lady had her session with me back in June, and I noticed that I never did a blog post about her! Well, I present to you…Ms. T!
She had the most beautiful, bubbly energy and she modeled pieces from my Client Wardrobe. I can't wait to work with her again!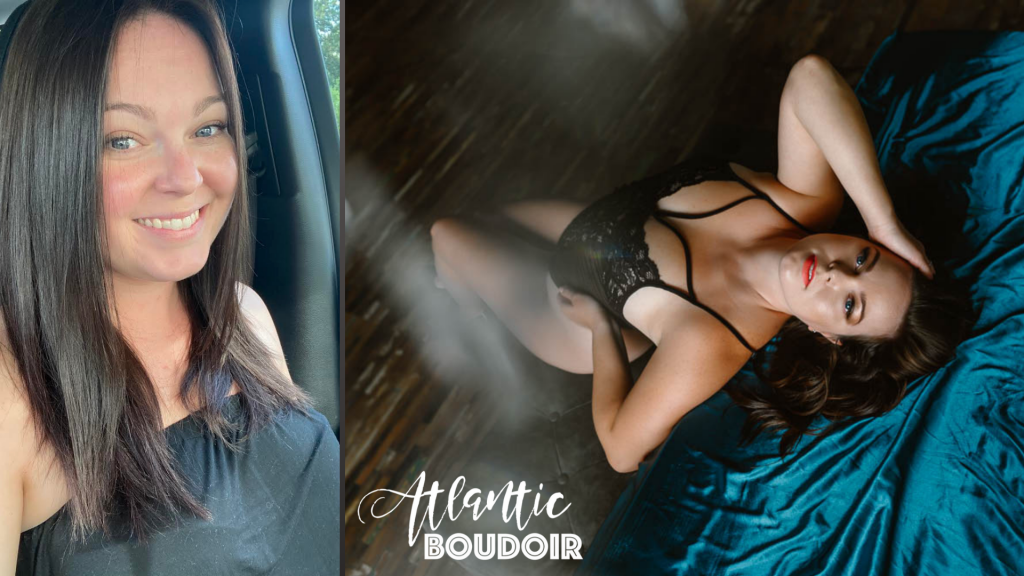 How do you think your session went?
Better than I could ever imagine.
What was the best part of the experience for you?
The photo reveal!! How amazing!!
Now that you've completed your session and seen your images, is there something that you would have liked to tell your pre-session self to do, not do, or not to worry about?
To not worry about body imperfections!
Would you change anything about the experience? If yes, what specifically? Is there anything we can improve?
Absolutely not!!
How would you rate your body confidence post-session on a scale from 1-10?
10 (Pre: 5)
"Wow. Just wow. It's hard to find a better word to describe a boudoir shoot with Alisha! She is fantastic and makes you feel so comfortable. I felt beautiful and saw myself through someone else's vision, and that has given me so much more confidence!! The photo reveal was AMAZING! I don't think I've ever felt so sexy, especially during those booty shots!! Thanks Alisha for everything!!! Xoxo"
Hair/Makeup: Felicia Dixon, Hair Tease Salon/BBJ Beauty
Let's make your own "wow" moment together! Set up a call with me here and let's discuss everything. 🙂