Women's self-love boudoir retreat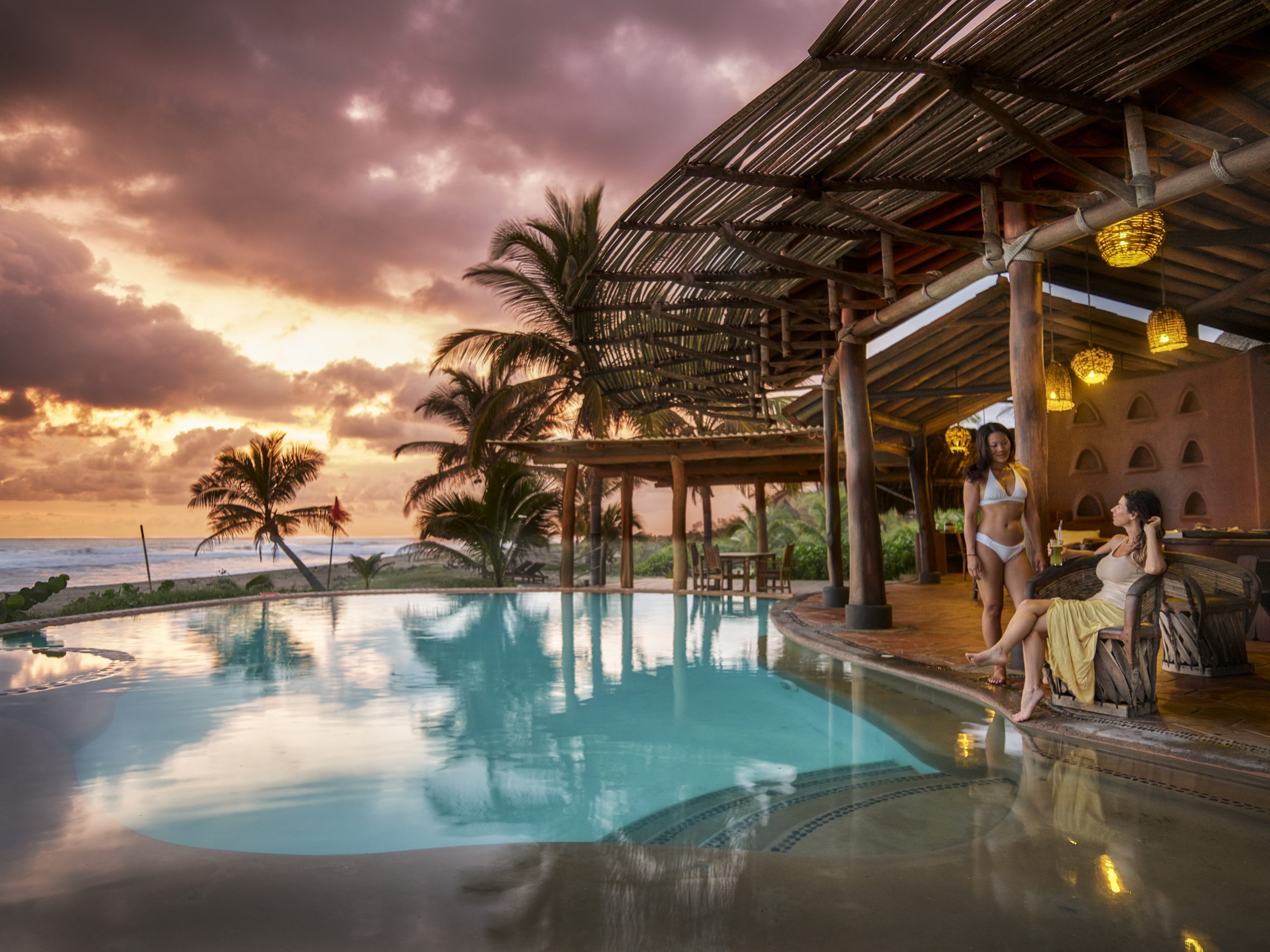 Photo Courtesy of Playa Viva by Kev Steele
 October 14 -21, 2023
Playa Viva, Mexico
Hey, I'm Alisha Browne!
I'm a Yankee-turned-southerner, tattoo-loving ocean addict who laughs at her own jokes and loves openly and unabashedly.
I'm also the Owner/Operator of Atlantic Boudoir, a professional boudoir/empowerment portrait experience located in Wilmington, NC.
Over the past three years, I've used photography to help dozens of women re-connect with their sensuality, confidence and innate worth.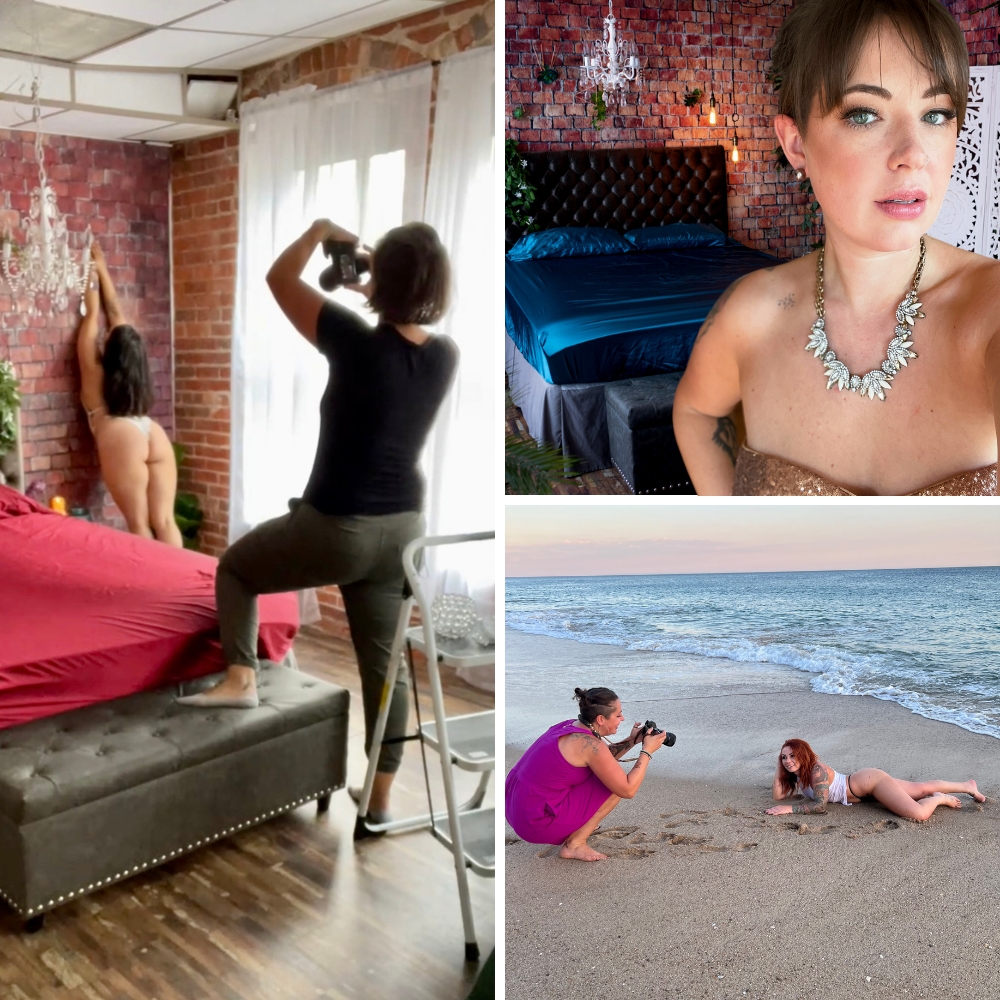 I'd like to invite you to join me on my second annual Women's Self-Love and Boudoir Retreat to the beautiful Playa Viva in Mexico. You can find all the retreat details on the page linked below!